From rustic to refined, we have the quality timber that will suit your project.  If you're not sure about which type of wood would work for you, let us know your needs and objectives and we'd be happy to advise.  We will never sell you wood that is not fit for the purpose you describe.  

All of our green oak (fresh sawn) is sourced from sustainably managed UK or European woodlands. We mill our oak from the round log to any size so we are able to meet all your requirements. 

All our green oak is of beam grade quality and both 1st and Premium grades can be supplied. This product is normally straight from the mill with a sawn finish. However a planing service is available.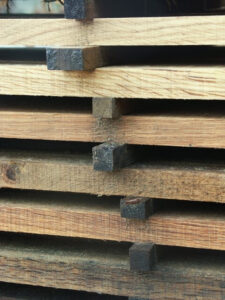 A mix of 85% QPA and 15% QP1 approximately. Mostly clear sections with some smaller knots up to 33% of a face, allowance of sapwood up to 15% of a face and limited heart shaking. Some pieces of each batch are allowed to have larger knots, greater sapwood and other small defects.
First Grade is our standard grade for use in general building, garage frames and other applications where varied natural features are desired or of no significance. Sawn fresh from the log, giving a fine sawn finish, the timber will naturally shrink and fissure over time as it dries and settles in situ, weathering to a silver/grey colour.
This is the standard grade and is ideal for general building use where a higher level of natural features is acceptable

Oak beams that have been dried outside for 2 to 3 years naturally and slowly to reduce their moisture content. During this drying period the majority of the shrinkage occurs within the beams. This also allows the appearance of natural cracks and splits that will vary from piece to piece. Air dried oak will be a silvery grey colour from stock.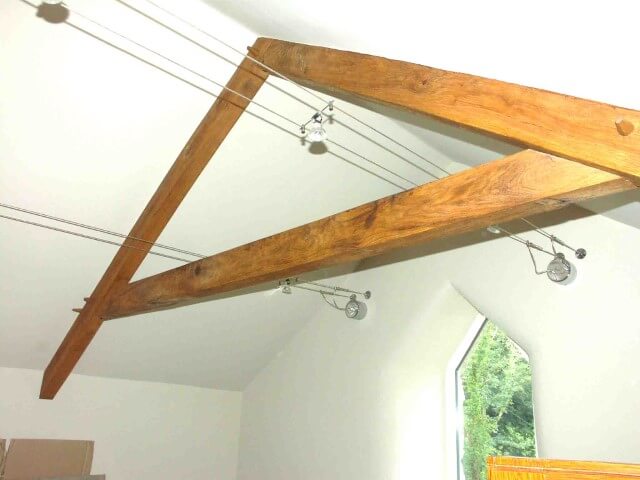 Naturally seasoned, containing knots, sap content and other features. Drying splits and shakes develop during the seasoning process and can be quite substantial, especially on larger sections. Providing the beam is structurally sound these are not considered a defect. Seasoned beams are not recommended as suitable for joinery applications.
These floorboards are available in widths from 160mm up to 240mm wide, and will have a mix of rustic and character grade features, such as large and small knots and small bark pockets.
A hardwood floor is a thing of beauty, whether it is to complement a modern interior or an older property.  You will have a timeless finish that is hard-wearing, warm to the touch and doesn't harbour dust mites like traditional carpet. A hardwood floor can be refinished many times in its lifetime making it very cost effective longer term.
Other hardwoods such as Ash also available.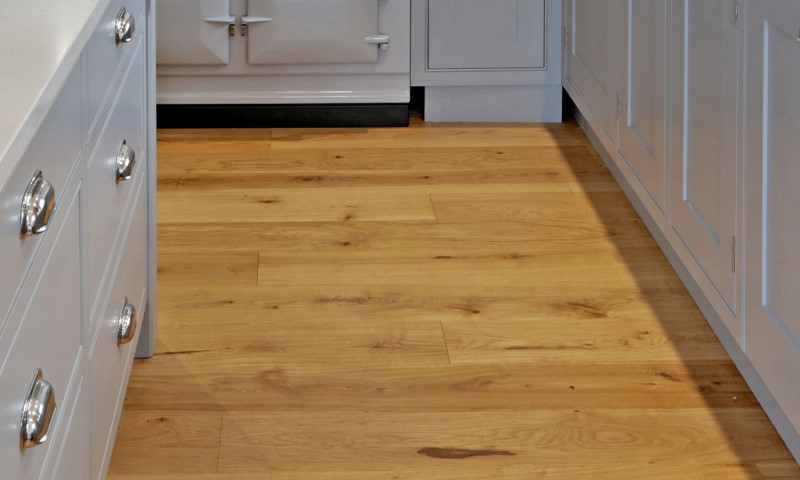 We can supply both Feather Edge, Shiplap and other profiles to order. Please give us a call.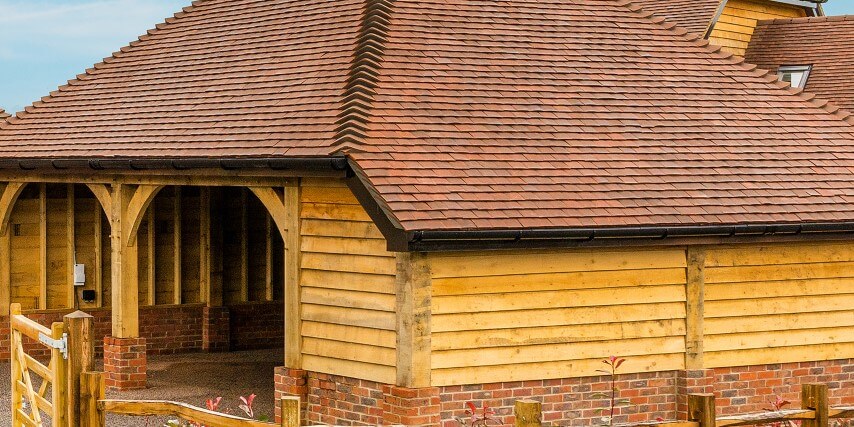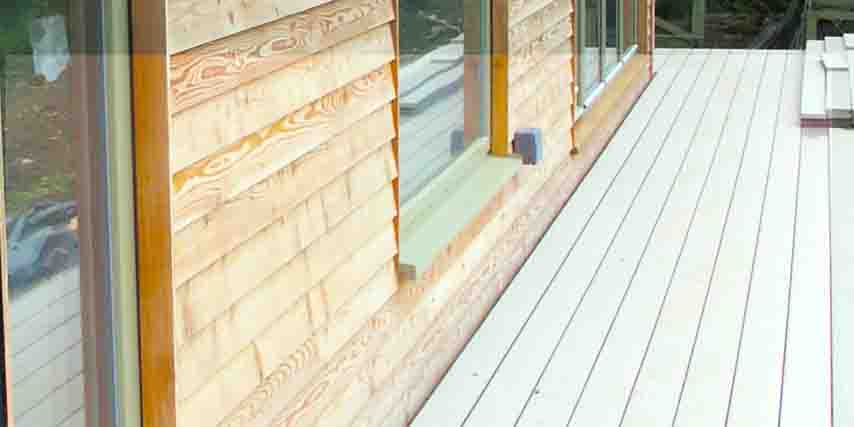 Locally Grown Larch & Douglas Fir
95% of our softwood is grown in Cornwall some of it within 3 miles of the sawmill. We cut to customer requirements and non standard sizes are not a problem.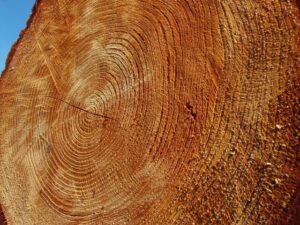 Waney Edge / Live Edge Cladding
We mill locally sourced Larch and Douglas Fir in 12, 16 and 19mm thicknesses. Lengths from 1.8 – 3.6m.
We can mill up to about 650mm when big logs are available.  Available as live-edge / waney-edge, or square.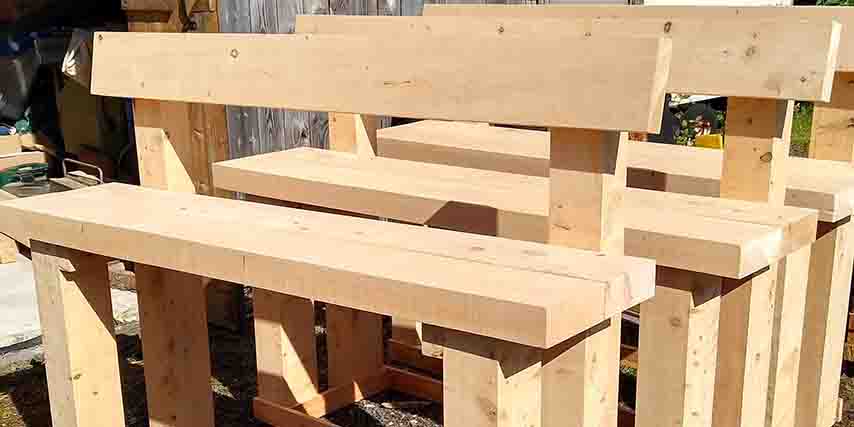 We mainly deal in home grown softwood and English and European Oak but can supply Cedar, Siberian Larch and various imported hardwoods.
If it's wood then give us a call.